Reminiscence Town

Residents can visit our old town, a safe and secure remodelled street with shop fronts, old Irish road signs, P&T phone box, cast iron seating and street lighting. Take a stroll through the town or sit and relax while reminiscing of days gone by.
Technology


We have integrated an award winning care management system designed to achieve unprecedented levels of compliance, drive improvements in the quality of care and dramatically enhance organisational management capabilities.
Safety & Security
Safety of our residents and staff is of utmost importance at Parke House Nursing Home. We provide off road parking and safety deposit boxes for residents property and valuables. Regular fire alarm tests are conducted and the very latest technology in wandering systems, CCTV, access control, nurse call, falls monitoring and building management systems are fully operational throughout the facility.
Therapies
Chiropody, Physiotherapy, Speech & Language, Ophthalmic Services, Dental, Occupational Therapy are just a selection of the services available to all residents.
Catering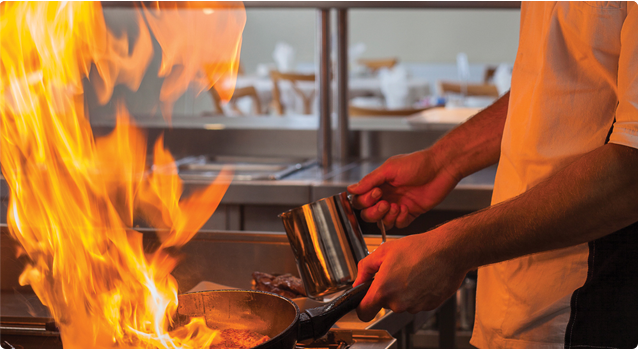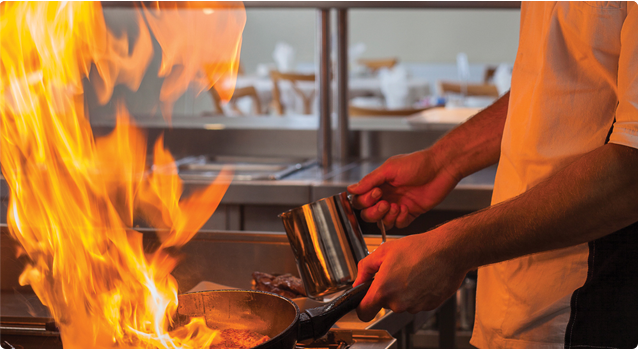 Meals are all prepared in-house by our professional chefs and dedicated catering staff. Menus are tailored to the specific special dietary requirements of the resident and only prime fresh produce is used in the preparation of meals. A wide range and variety of food and beverages are available to the residents at each meal time.
Advocacy
We have an established and active Advocacy Committee made up of Residents, Resident's family representatives, staff and external members.
Activities

There is a full programme of activities within the nursing home each day which residents are invited and encouraged to join. Our activities co-ordinators provide an activity plan for each resident in accordance with their preferences.
Religious Observance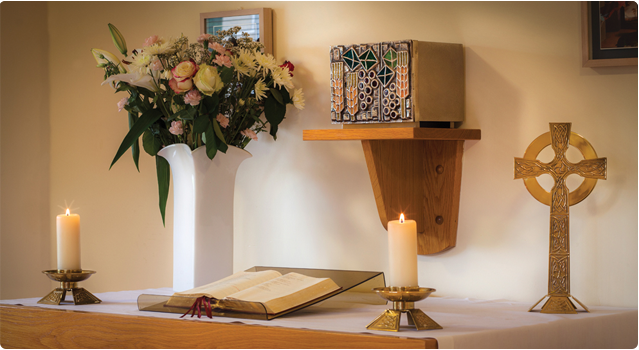 People of all religious denominations are welcome at Parke House and all traditions are respected and provided for. An oratory is available for moments of quiet prayer and meditation.
Visiting
Visiting is always encouraged from family and friends. Our day rooms, sun rooms, landscaped gardens and sitting rooms are provided for the comfort of residents and their visitors to enjoy.