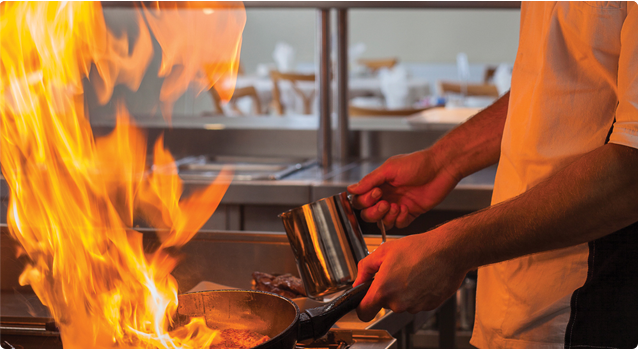 Working For Us
We realise that the choice of which nursing home ?an employee chooses to further their career is a very important decision?, with new and existing staff wanting to work for the best.
We attract the most qualified and dedicated employees and our reputation as an excellent employer, offering a dynamic work environment in which the team and individual development?, are noticed and rewarded.
Employee professional development and professional growth, competitive salaries and benefits, offered with a friendly helpful and flexible working environment, will shortlist us as your new employer.
If you would like to be part of our team please send your details to our HR Department: deborahsaunders@parkehouse.ie.